Business Support Programme - Covid19
As COVID-19 continues to impact the operations of businesses, Midlothian and East Lothian Chamber (MELCC) aim to develop and deliver a quality range of business support solutions, assisting companies to develop, grow and flourish through these challenging times. We want to help local businesses managing the impact of coronavirus, adapting to the 'new normal' and identifying new opportunities which in turn will contribute to economic recovery.
Government Support Updates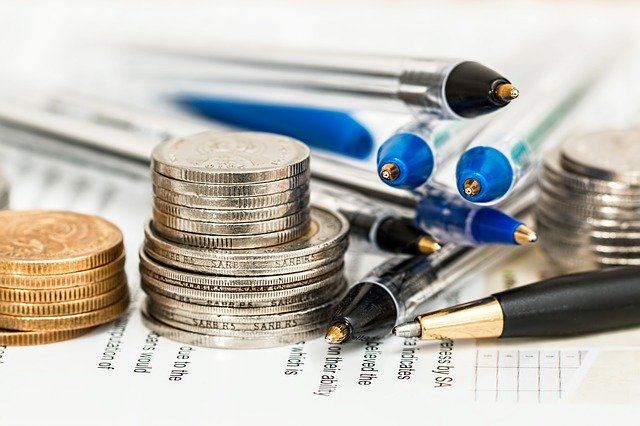 We are collating any new updates, advice and financial support as it is announced by the Government to see what support is available to you to ensure we offer practical advice. The Scottish & UK Government has to date announced a wide range of measures. For Government Update here.
For quick access to useful documents and resources to support your business to prepare, minimise and manage the risks of Covid-19 here
You can find a full list of funding available to business on our Coronavirus Business Funding page here. This details the range of options available to businesses and how you can access them.
What support is available for your business
Events: We have postponed our scheduled events until Government guidelines allow for more social interaction. These will be rescheduled for a future date. We have now rolled out a programme of digital events, webinars and masterclass sessions to support businesses. Please visit our Events Calendar for more information.
1-2-1 Online Business Mentoring Programme: We have a list of mentors who can offer their services to local businesses
Bi-monthly Business E-Clinics: A one-hour free interactive advice and guidance session from experts on topical business issues (followed by an opportunity for a 1-2-1 session with the expert if required)
FREE Legal, HR and Health & Safety Advice: MELCC members can access this service
Online communities: We have recently launched online communities which members can join. These forums can be used as a space to share your concerns and experiences with peers as well as a place to promote your business, explore new ideas and ways of working.
#lothianschamberchat: Connect with fellow local businesses every Monday & Thursday (11am – 12am) on twitter
Coffee & Chat bi-monthly on Wednesday 10am – 11am: These virtual meet-ups are an opportunity to build your network and share your expertise with other Chamber members.
Virtual Trade Tuesdays (bi-monthly): Opportunity for members to promote / showcase their products and services to other members via Zoom.
Live Q&A Sessions with business leaders, politicians and local authorities: Businesses will have the opportunity to ask any burning questions under a specific topic.
Member Marketplace (on weekly newsletter): to raise awareness of members'online shop, delivery offers, products and services
B2B Support Offers (on chamber website): A list of local businesses offering online support and advice during the Covid-19 crisis
Marketing & Communications: Our marketing services continue to operate as usual, so members can submit content to us for sharing on website, and in weekly e-newsletter. Please send content to mia@thebusinesspartnership.org.uk

Circular Economy Support: Online consultancy to help companies explore more circular ways of doing business which can result in resource efficiencies, improved profitability, higher quality products, increased customer base and finding alternative supply chains for their business. Contact 0131 603 5040
Green Recovery Support: Online webinars and consultancy to help business reduce their environmental impact and to highlight the importance of a green recovery and our continued transition to a net-zero economy. Contact 0131 603 5040
Developing the Young Workforce are keen to keep connected to industry partners. They are currently planning virtual, online and blended learning experiences to inform and inspire young people about the world of work. Please do let us know if you are interested in being involved or have any questions.
What the Chamber is Doing On Your Behalf
At a local level:
We are in regular communications with the Economic Development Team of the East Lothian Council and Midlothian Council, and are in weekly contact with key stakeholders across the city, to be able to inform you of any significant actions that will affect you.
We are speaking to as many of our members as possible to capture the impact this is having on their businesses. We are working hard to ensure the right support is available and can be accessed as soon as possible. This support is time critical for many businesses.
At a Scottish Government level:
Through our engagement with Scottish Chambers of Commerce, we have regular direct links to the most senior levels of government who have requested updates on how businesses are being impacted.
Please find MELCC Summary - Advisory Group for Economic Recovery which features practical business solutions and economic policies for the Scottish and UK Government to implement to support business recovery.
How You Can Engage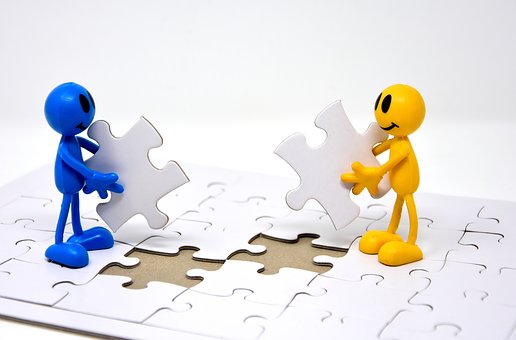 Please feedback any relevant issues affecting your business to info@melcc.org.uk, and we will ensure these are fed back to Scottish and UK Government. They are especially keen to hear any suggestions you might have as to how businesses can be better supported, or if there are issues with accessing measures they have already announced/introduced.
Please share your good news stories with us - mia@thebusinesspartnership.org.uk – we know many of our members have been selflessly offering support and help to others at this time – please help us get these much needed positive stories out there.