Coronavirus Business Advice
For any businesses who are seeking advice or guidance surrounding the ongoing COVID-19 situation, the following members have kindly offered their services:
Covid-19 Business Support from Gilson Gray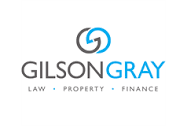 Gilson Gray have set up a helpline for individuals and businesses affected by the Covid-19 outbreak and the subsequent Government measures. If you need advice on employment, corporate, contracts, funding and financing, restructuring your business, or any other business issue please get in touch on 0330 1245 782 or email covid19@gilsongray.co.uk. Topics covered include:
Job Retention Scheme
Protection for the Self Employed Workforce
Focus on Construction Sector
Online Mediation
Covid-19 Business Support from Thomson Cooper
Thomson Cooper are here to support you through these unprecedented times and ensure you can make informed business decisions. They've put together an overview of the key measures announced – what they mean, who is eligible and how to access help. You can access them from their COVID-19 Business Support Hub.
Covid-19 Business Support from Anderson Strathern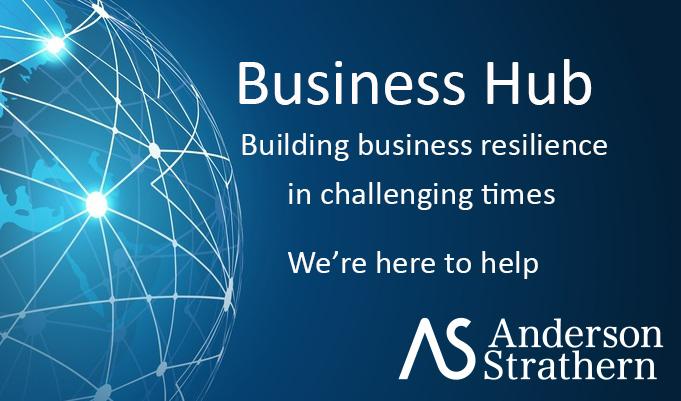 Anderson Strathern are here to help in these difficult times. They've a wealth of information here on their Business Hub to help you identify the things you may need to plan for. They can also help you to apply for grants and talk to you about business support to get you through the developing events surrounding the Coronavirus. Find out more on Anderson Strathern Business Hub Topics covered includes:
Business resilience overview
Covid-19 business resilience checklist
Job Retention Scheme
Employer guidance
Contract terms guidance
Data Protection guidance
Director's Duties explanation
Business Support from RBS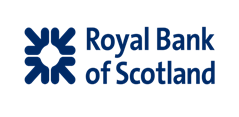 The dramatic spread of Covid-19 has disrupted lives and livelihoods, with the effects being experienced throughout communities and businesses worldwide. RBS has launched Coronavirus Insights Hub to help facilitate business continuity by providing new insight and advice as well as highlighting previously published content that is particularly relevant now. More info here
Free Business Negotiation Strategy
As businesses start to adjust to lock down, and then recovery, there are many things that are going to change. People are going to have many internal and external relationships that they're going to have to renegotiate, something that could, with proper preparation, make a significant contribution to the continuation and recovery of their business.
Malcolm Currie of Strathesk Resolutions would like to offer Chamber members FREE support in developing their strategy towards the negotiations they are inevitably going to face, including how they consult and involve their staff in the change that will be coming. If members are interested in this offer, please contact Malcolm by email contact@strathesk.co.uk or call on 07736068787.
Capital Allowances tax relief
All commercial property owners who are UK taxpayers may be eligible to claim Capital Allowances tax relief. Your eligibility depends on several criteria, and assessing this is complicated; however, Catax can take this stress off your hands. The team of experts are here to help you determine if you have unused allowances hiding in your property. Get in touch for free specialist support from Tax consultant Natalie Brown to find out if you can claim any money back in these challenging times on 0141 530 1930/07399433694 or email
Natalie.brown@catax.com
- Download company checklist
here
Business Support Service from Zero Waste Scotland
Zero Waste Scotland has changed the support they provide to Scottish SMEs, with a new focus on helping Scotland meet its net-zero carbon targets. This is reflected in their new Energy Efficiency Business Support Service which replaces the support previously provided by the Resource Efficient Scotland programme. Download
Zero_Waste_Scotland_Energy_Efficiency_Business_Support_Service Pack
They have also developed a new
Virtual Energy Assessment
to support SMEs who are either looking for ways to find cost savings or are taking this time to make upgrades and business improvements.