News & Blog
News stories from the Chamber and related news are listed in the table below
How to Get More Customers from your Website
By Christopher Lamotte, Real Marketing Specialists www.real-m.com 01620 825751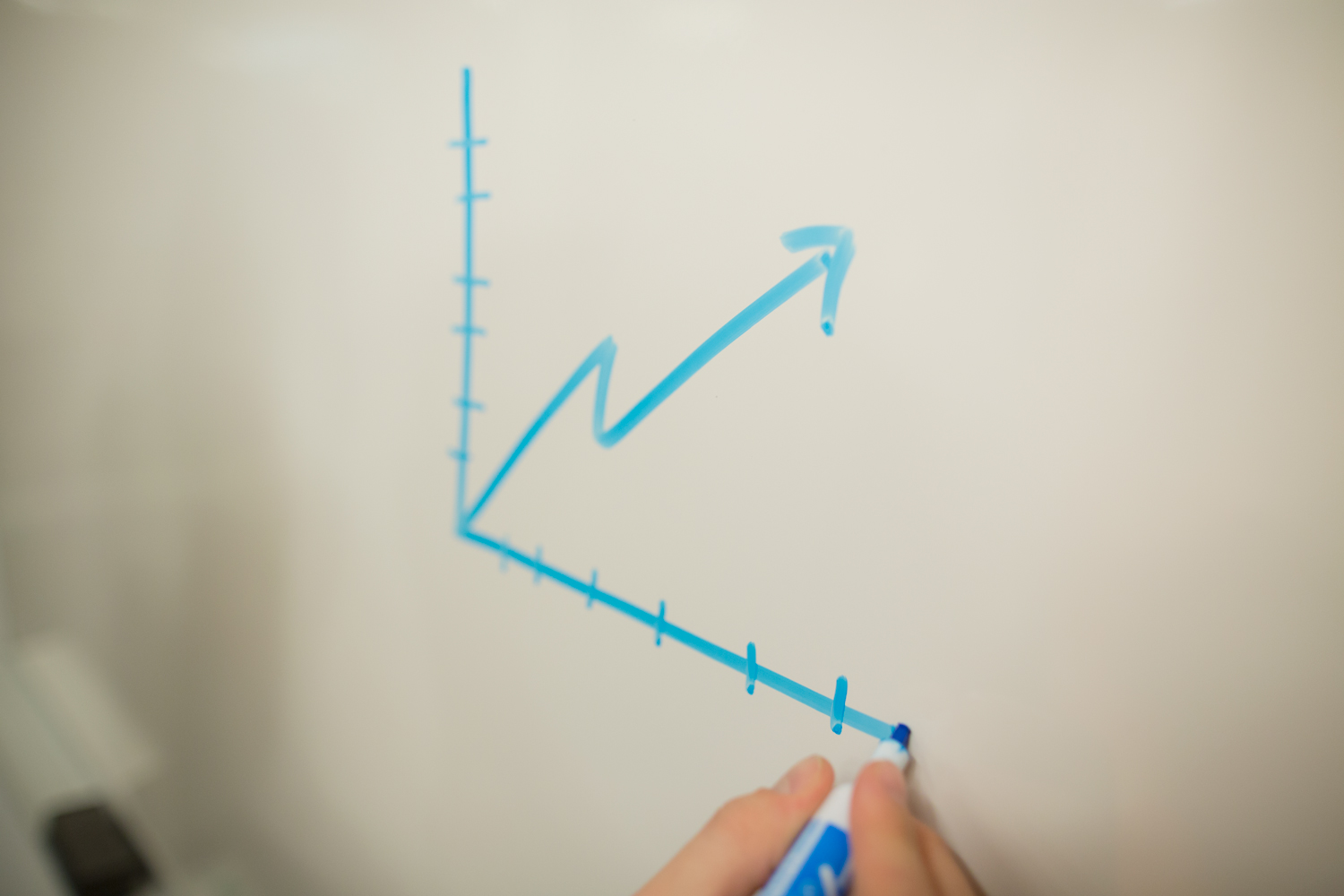 There are only two ways to get more customers and increase the return from your website - by increasing your website traffic, or by improving conversion rates," says Christopher Lamotte from Real Marketing.
"Many marketers and businesses focus on attracting more traffic to their websites but don't pay enough attention to what really matters – converting more of the traffic that they already have into paying customers.
"Increasing conversion rates is less expensive than increasing traffic, especially if you already have a good level of website traffic."
We can probably agree that the primary job of good web design is to get customers to convert. And to have a successful business, improving conversion rates is a good starting point.
As one conversion rate guru said (Jeff Eisenberg): "It's much easier to double your business by doubling your conversion rate than by doubling your traffic.
This article shares some suggestions on using customer psychology as well as tests to increase the conversion rates on your website.
Every aspect of your digital marketing, your website, portals, email campaigns, blog, and social media platforms, must be designed with your customers' psychology built in so that conversion rates are optimised.
Your goal should be to get the potential customer all the way through your sales funnel, one step at a time. That means that each page should be optimized to nudge the customer to proceed to the next step.
Read the full article on the Real Marketing's website at https://www.real-m.com/how-to-win-more-customers-from-your-website/