News & Blog
News stories from the Chamber and related news are listed in the table below
New 5m Pounds Programme To Support Vulnerable People Without Internet Connectivity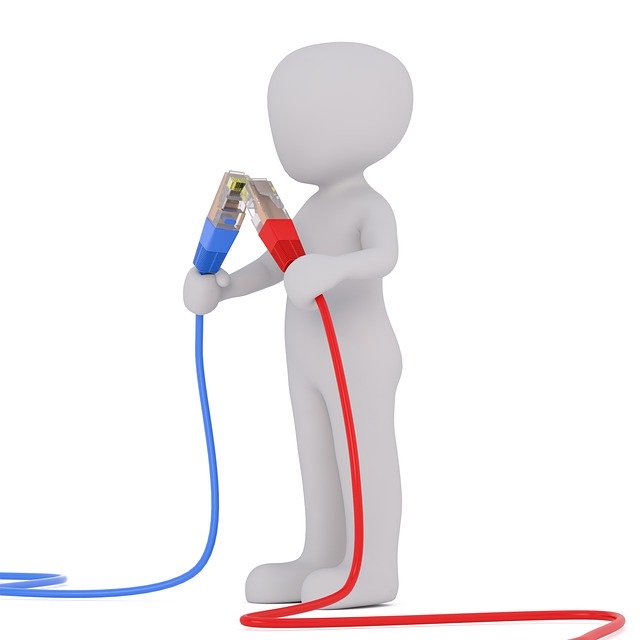 A new £5 million programme will offer an internet connection, training and support, and a laptop or tablet to vulnerable people who are not already online during the response to coronavirus (COVID-19).

The Connecting Scotland programme will connect 9,000 more people who are considered at clinically high risk themselves so they can access services and support and connect with friends and family during the pandemic.

Those who take part in the programme will be paired with a 'digital champion' to support them for six months while they get connected and find the information they need.

Background

The Connecting Scotland project is being delivered by the Scottish Government, in partnership with local authorities, Healthcare Improvement Scotland, The Scottish Council for Voluntary Organisations (SCVO) and the digital and IT sectors led by ScotlandIS. It is also supported by Microsoft, Leidos, the Data Lab, Accenture and Gartner.
Eligible digitally excluded people will be identified by local authorities and third sector organisations and offered a device with a mobile internet data package, which will be delivered to their homes. A 'digital champion' will provide phone and online support for an initial period of six months – after which the project will be evaluated to assess support needed longer term. Training and support for digital champions is being coordinated by SCVO, and will be delivered through local authorities and third sector bodies.