News & Blog
News stories from the Chamber and related news are listed in the table below
Midlothian & East Lothian Food & Drink Awards are open for entries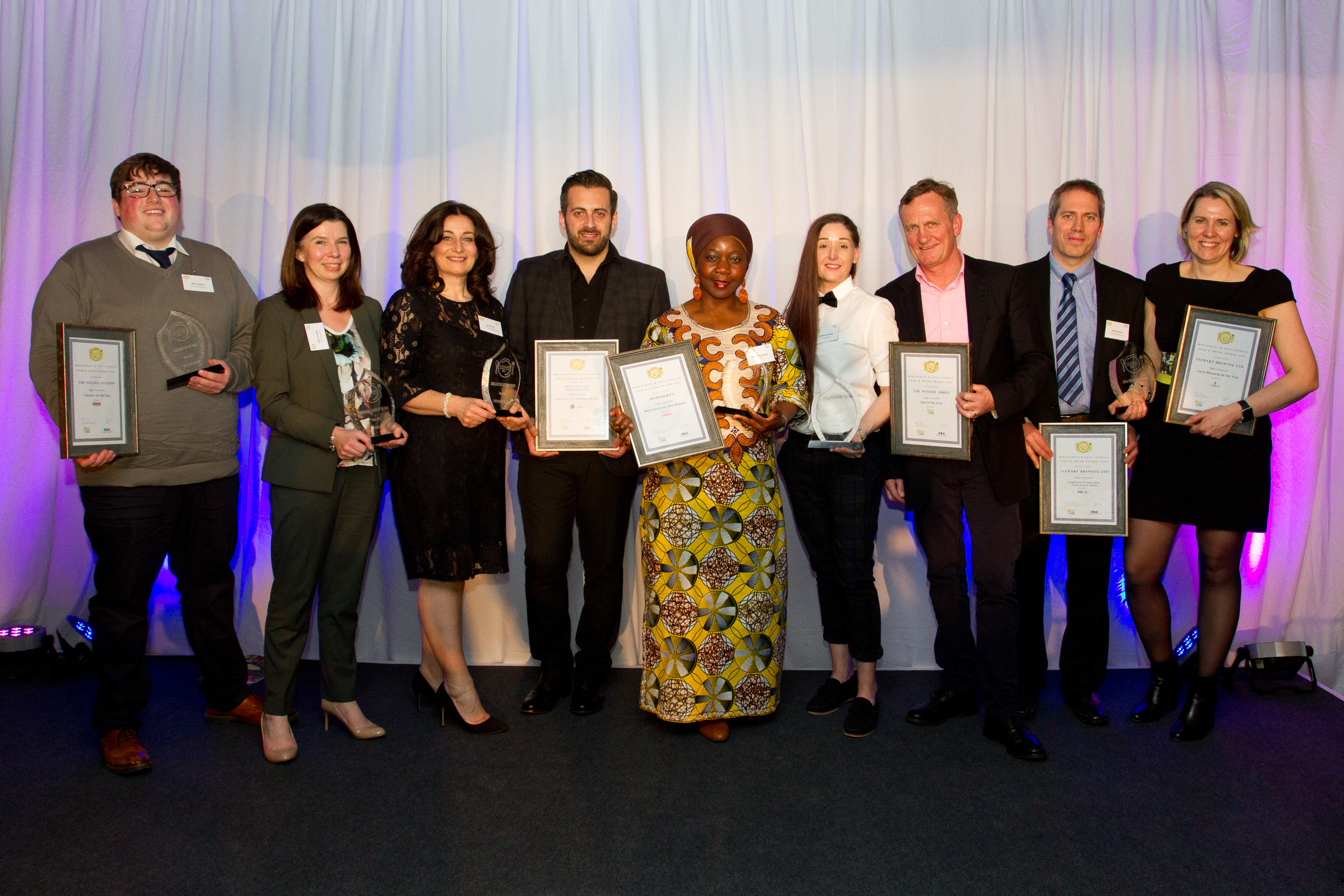 Entry is now open for Midlothian & East Lothian Food & Drink 2022!
After one year absence, the Midlothian & East Lothian Food & Drink Awards are back this year and calling for entries from businesses across the region.
Hosted by Midlothian & East Lothian Chamber of Commerce, the Awards recognise the success of the region's food and drink industry and highlight innovation and business excellence in the sector.
The 9 categories will be open for nominations and entries from today. Entries can be made online HERE before the closing date of the 29th July. Shortlisting will take place during the summer and the evening Awards Ceremony will take place on 6th October. Two new categories have been added this year that considers a wider-cross section of the industry: "Achievement in Catering & Events" and "Sustainability Award".
Karen Ritchie, CEO of Midlothian & East Lothian Chamber of Commerce said, "Food and drink is such an important and growing area of our diversifying local economy. The last few years have been a challenge for the whole sector and our hearts go out to everyone who has faced and is still facing difficulties. We want to help support the sector by promoting and highlighting the great achievements of the Food and Drink sector over the past 2 years. We also want to bring together the Midlothian & East Lothian food & drink sector to celebrate their resilience during these unprecedented times."
Winners will be revealed at the prestigious awards ceremony at Eskmills Venue, Musselburgh on Thursday 6th October. Tickets will be available to buy later in the year.
For further information on the categories and to apply, visit HERE