News & Blog
News stories from the Chamber and related news are listed in the table below
Entry is now open for the Mid & East Lothian Food & Drink Awards 2020!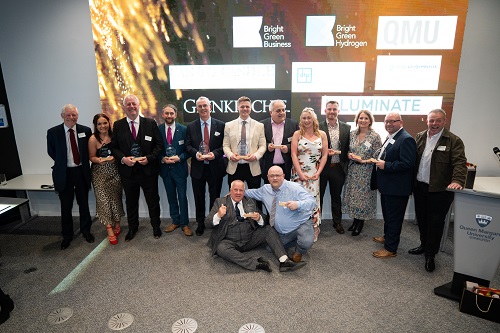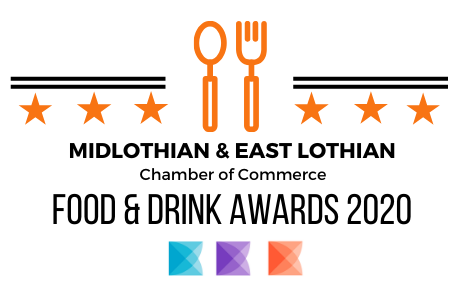 In view of the uncertainty surrounding the Coronavirus situation, The Chamber has decided to postpone the Midlothian & East Lothian Food and Drink Awards Dinner previously scheduled for 26th March. The Awards event will now be held on THURSDAY 4TH JUNE (4.30 - 9.30PM) AT ESKMILLS VENUE. Shortlist of Finalists will be announced very soon!
The Awards recognise the success of the region's food and drink industry for a number of years by highlighting innovation and business excellence in the sector.
Delivered in partnership with East Lothian:Scotland's Food & Drink County and Midlothian Business Gateway, the Awards are open to food and drink businesses in East Lothian and Midlothian area. It is the only awards event in the region created to support and boost local producers and suppliers, chefs, restaurants, pubs and hoteliers, and people who care about the countryside and the future of our local environment.
There are 8 categories to be won:
Best Eatery In a Visitor Attraction
Restaurant of the Year
Best Café / Tea Room
Pub / Bistro of the Year
Excellence in Customer Service
Local Producer of the Year
Most Innovative New Product
Best Takeaway
You can enter multiple categories and entry is FREE and straight forward via completion of a short entry form. For awards criteria and nomination form please click
HERE
. The Awards are now closed for entries.
Winners will be announced at the Awards Ceremony which has now been rescheduled for
4th June
2020
at Eskmills Venue, Musselburgh (4.30pm to 9.30pm). For more information on booking your places at dinner, exhibition space or sponsorship opportunity, please contact Mia Gilchrist on 0131 603 5040 or email or
mia@thebusinesspartnership.org.uk
book
HERE