Midlothian and East Lothian Business Expo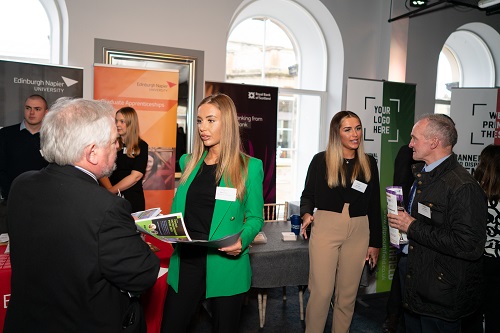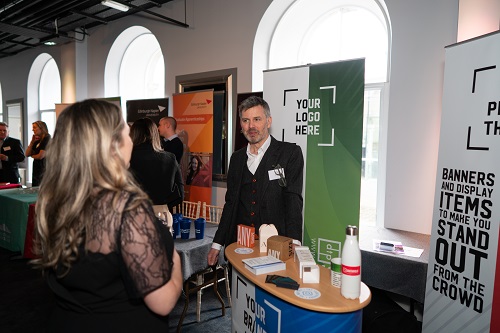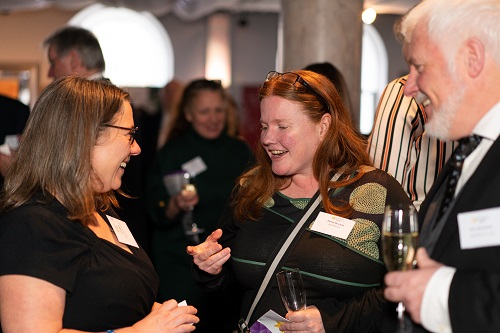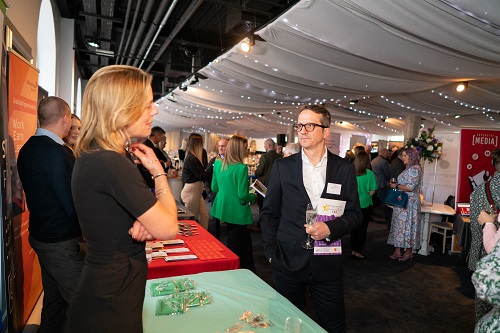 We are delighted to bring you Midlothian and East Lothian Business Expo - a business to business exhibition which has been put together to give businesses the opportunity to promote themselves and their products and services.
General Information
The exhibition is FREE to attend and gives businesses the opportunity to talk to other businesses, build relationships and trade services and support. The event will bring together hundreds of people to network, share ideas and do business together.
Why attend?
The exhibition is open to all businesses, regardless of location. Whether you're looking for products, contacts or networking, exhibitions are a productive way to build relationships and leverage the best contacts.
There will be around 50 businesses exhibiting, along with hundreds of delegates on the day, allowing you to meet and build relationships face-to-face.
Keep up to date with trends and innovation, talk to exhibitors and attend seminars to gain some knowledge to develop your business and to get latest updates to industry and the community. The event will be open from 10am - 4pm to visitors / 9am to 5pm for exhibitors.
As we gear up to bring together the most innovative minds, business leaders, and industry experts from across the regions at the Midlothian & East Lothian Business Expo on 28th September, we'll be running a series of FREE business workshops to help support your business.
Workshop 1: Speed Networking Session (10.15am - 11am)
Workshop 2: Could cutting your carbon, cut your business costs? (11.30am - 12.30pm)
Workshop 3: Generative AI in B2B Content Marketing (2pm - 3pm)
Don't miss the Midlothian & East Lothian Business Expo 2023 - Book your FREE pass now!
Exhibitor / Stand Space includes
1 x 4ft table with cloth and 2 chairs
2 x 'Grab & Go' lunch boxes with tea / coffee and water
Access to power available on a first come first served basis
The venue has free wifi
All exhibitors are encouraged to go round and meet all other exhibitors, a great opportunity to network with 50 + businesses in one day.
Exhibitor / Stand Cost
Members: £160 +VAT
Non Members: £210 +VAT
To book your stand space please book HERE or email mia@thebusinesspartnership.org.uk
Event details
Event Title
Midlothian and East Lothian Business Expo
Event Date
28th September 2023
Event Time
10:00 - 16:00
Event Location
Eskmills Venue Station Road, Stuart House, Musselburgh
Event Postcode
EH21 7PQ
Event Price
£0.00 ex VAT (members) and £0.00 ex VAT (non-members)


* equates to £0.00 inc. VAT* (members) / £0.00 inc. VAT* (non-members)